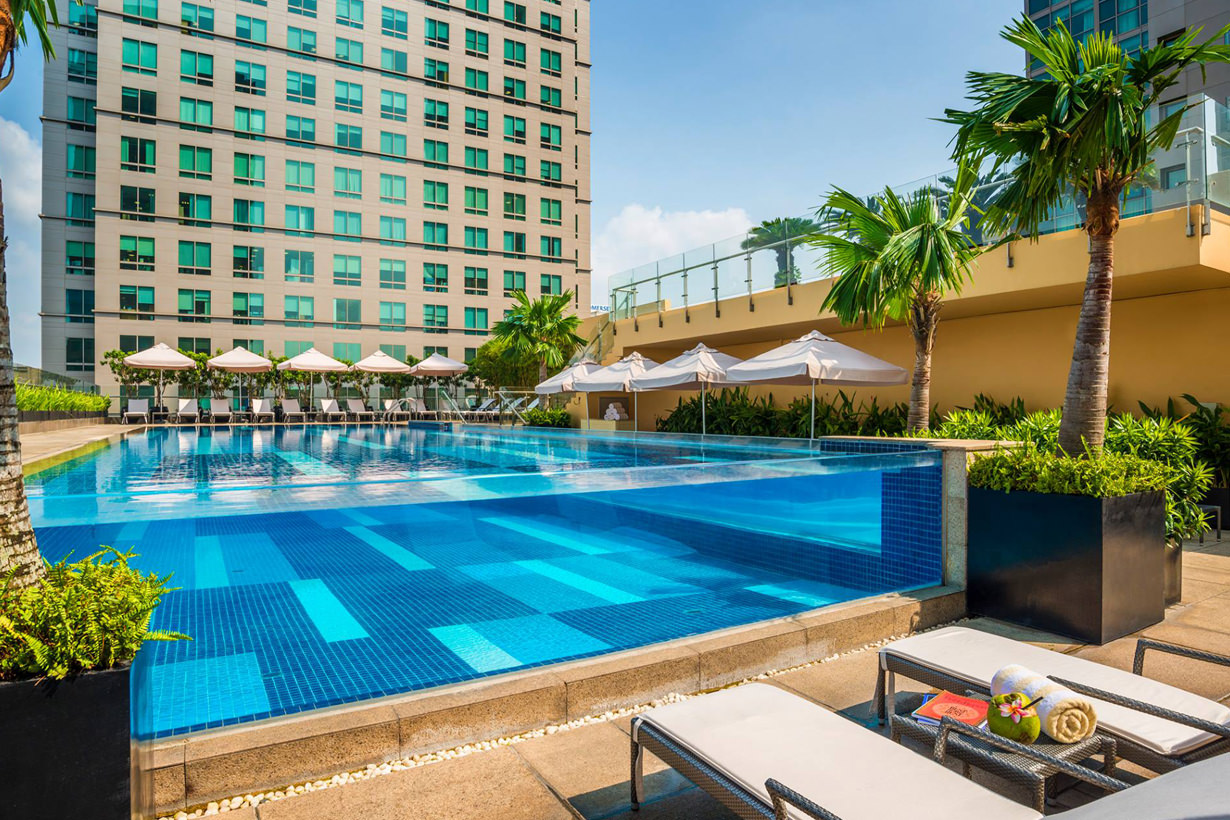 Top 10 Best Apartment Estates to Live in Ho Chi Minh
If it's your first time in the City with Two Names, looking for a new home in Ho Cho Minh can be an overwhelming experience because of the variety of rental deals you can find. However, the variety of choices also makes the search fun, unless you don&[...]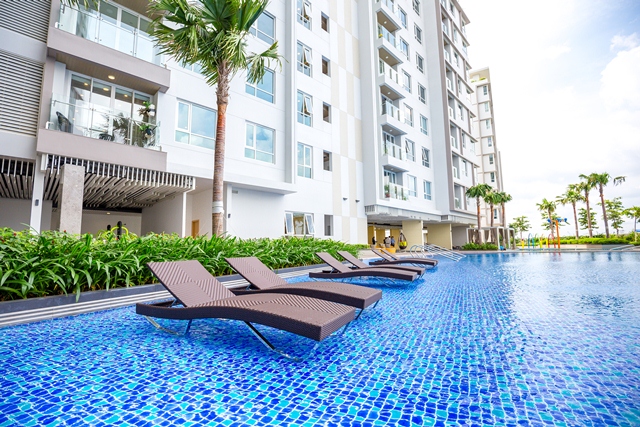 A Must-Read Dummies' Guide to Renting in Ho Chi Minh
Is it your first time in the largest city in Vietnam? Renting an apartment in Ho Chi Minh is not as complicated as it first seems when you know what to look for and what you want to do in the city's metropolitan area and surrounding prime tourist [...]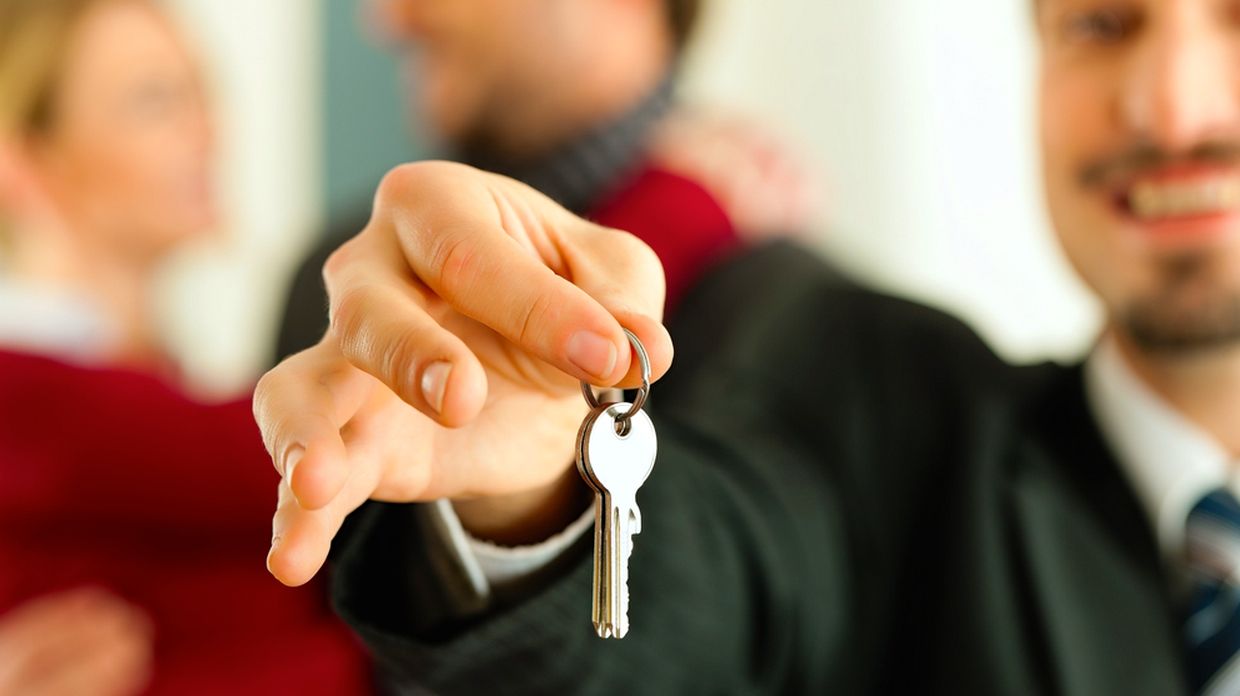 How to Negotiate with Landlord when Renting an Apartment
Are you having a hard time making ends meet with your limited budget for your monthly rental fee? To make the most out of your earnings, look for a lease contract that does not hurt your expenses, yet will still allow you to enjoy a comfortable, clean, and peaceful apartment [...]
5 Popular Types of Rental Properties
Ho Chi Minh City, Vietnam is becoming a top destination in Southeast Asia for investors who want to look for an ideal place to put up a business or to relax, entertain, shop, and enjoy life with the family. With various opportunities for the adventurous spirit, it's also [...]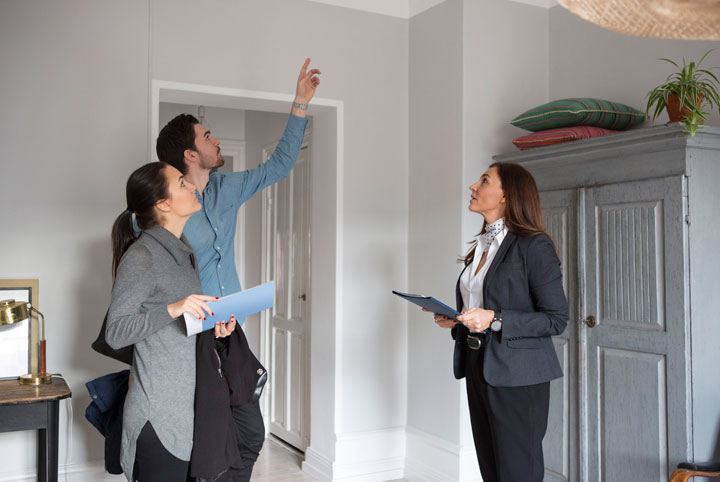 Red Flags to Watch Out for When Apartment-Hunting
Ho Chi Minh City is becoming one of the premium tourism, entertainment, and residential choice in the Southeast Asian region. With so many offers of apartments, villas, office properties, and houses in the area, how do you determine the best one for your needs? One trick when apartment-hunting is [...]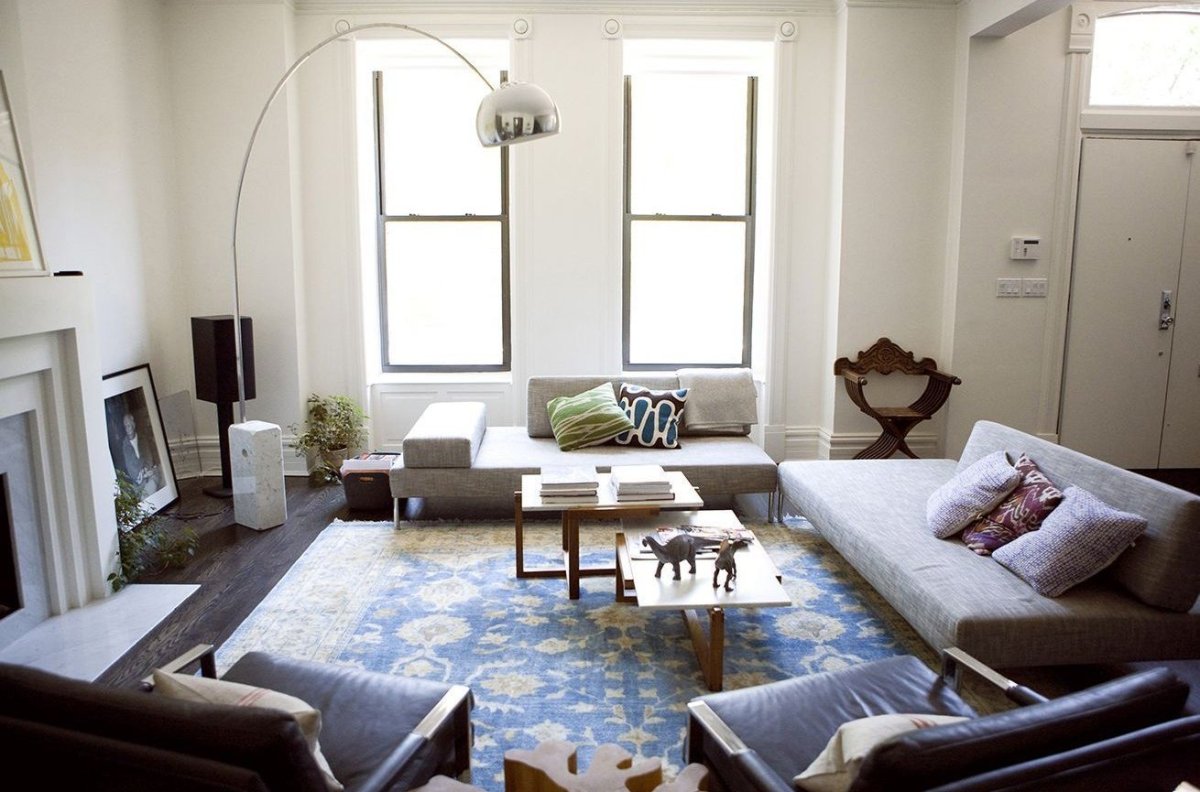 7 Things to Consider for an Ideal Apartment
Are you planning to rent an apartment at Ho Chi Minh City? There are a lot of things to keep in mind before signing a lease or contract with an apartment manager besides your budget, that is why it's important that you schedule a tour of the property [...]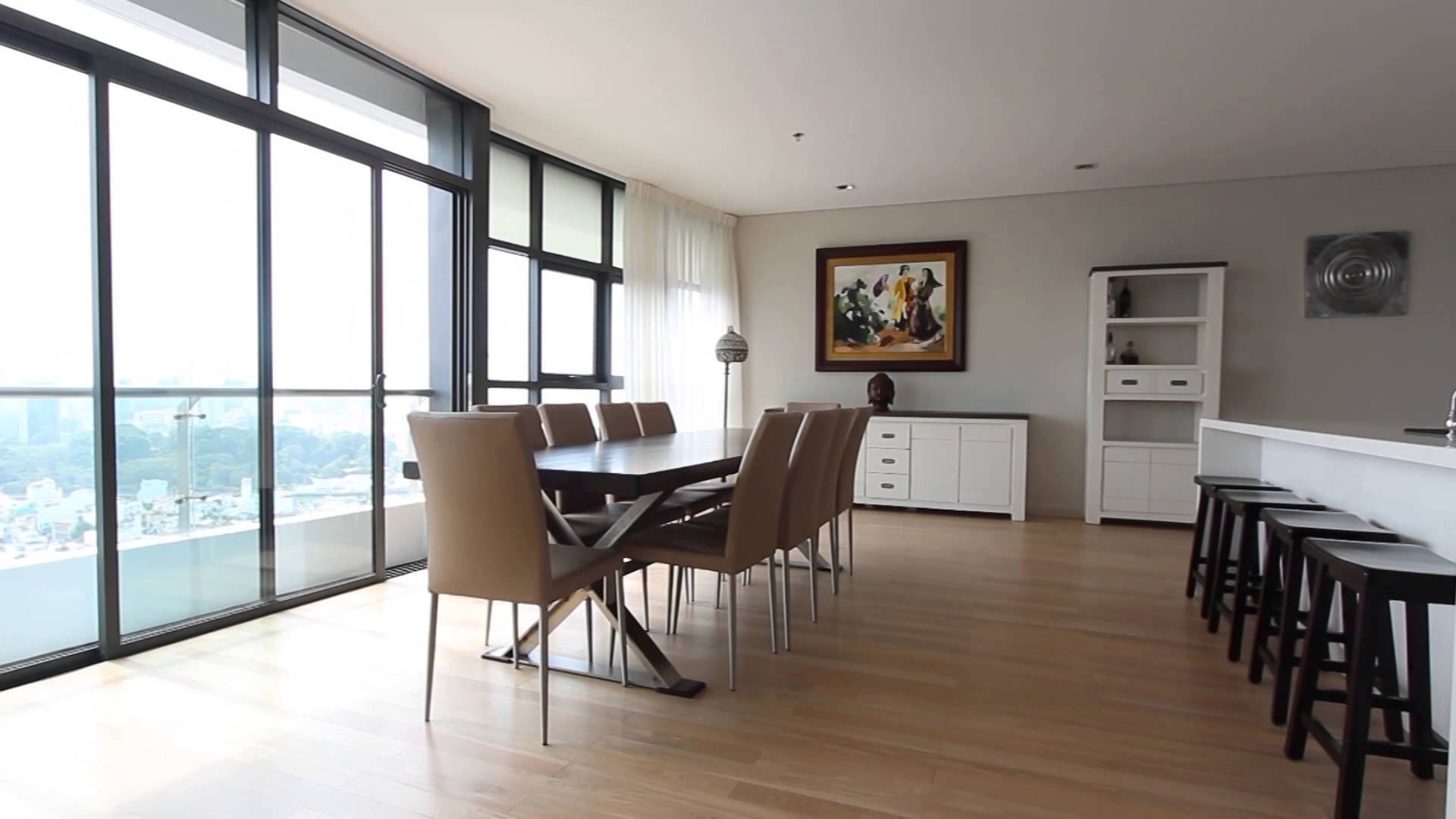 Which Location is Good for Apartment Rental in Saigon?
Other than your work location and a beaming nightlife scene, finding a quality apartment in a suitable location is the most crucial part in choosing a place to reside in Vietnam Saigon. Ho Chi Minh City offers a plethora of options to suit all types of budgets and tastes—[...]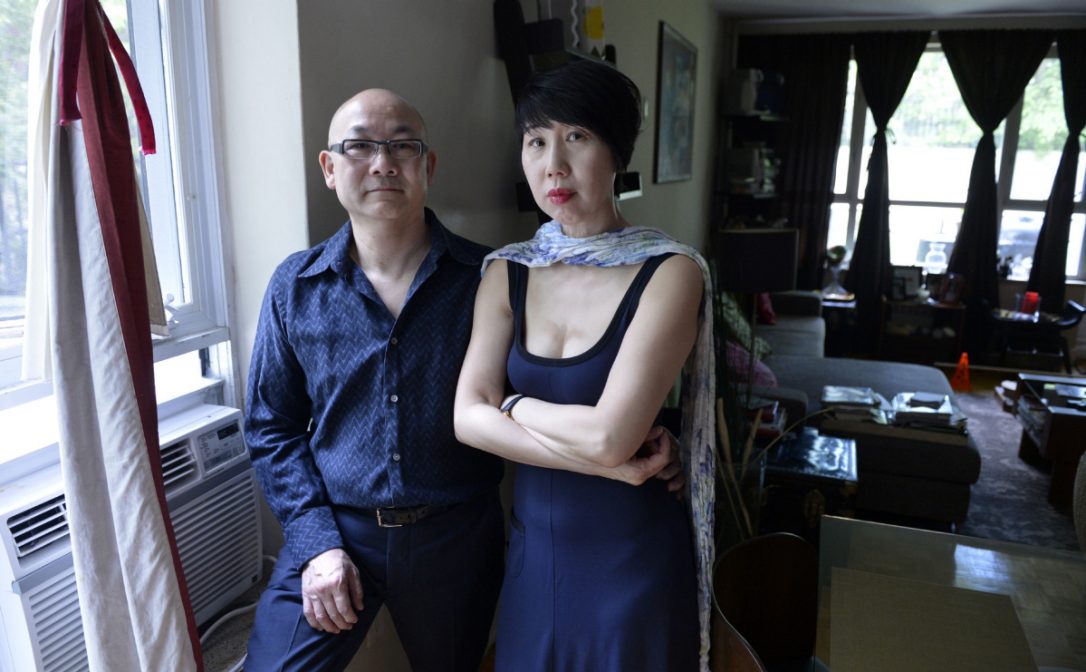 How to Negotiate with Landlord for Good Rental Price?
When you are in the hunt for a new apartment, you probably think that the advertised value is the property's last price. While it is true in some cases, most of the time they're not, fortunately. You can negotiate terms with the landlord for better deal. [...]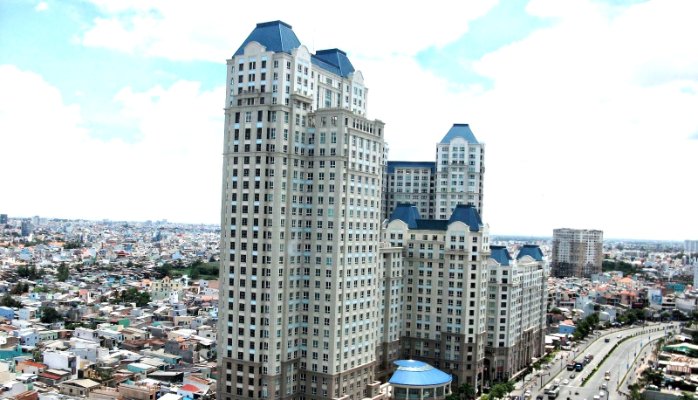 Important Factors to Consider for Your Apartment Rental
If it seems unaffordable to buy your own apartment, your solution would probably to lease one. Although moving into a new apartment can be exciting, finding a good unit to rent can be daunting. There are a couple of things you should consider before deciding, so here's a [...]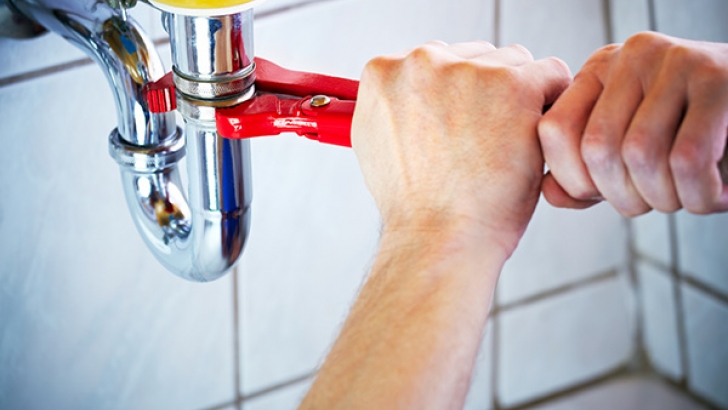 9 Home Inspections to Check to Save You Money
Congratulations! You have finally found a new place to stay. But before you sign on the dotted line, make sure to be proactive on the most practical matters. While you may be excited to unpack your things and decorate your new home, it is extremely important to take the time [...]
---